Have you been working from home and are tired of your workspace? Are you looking for a relaxing workplace where you can work and unwind? If your answer is yes, Aaroham resorts is the place for you. The working style around the world has changed lately. Thanks to the evolution of internet technology, you can work from anywhere and everywhere as long as you have a high-speed internet connection. Therefore, Aaroham resort offers some amazing deals and packages that can let you have some workation. You can book one of our resorts in Dalhousie, Shimla, Manali, Dharamsala and Bhimtal and enjoy a new workplace amidst nature.
Research shows that changing places and being close to nature can immensely enhance productivity. So, taking advantage of the "Work from Home" option, you can definitely avail of our special workation package and enjoy a nice view from your workstation. We offer a high-speed internet connection so that you will have absolutely no issues having zoom meetings or your regular online work. All you would need is your laptop, and you will be ready to have an amazing work week in the middle of nature.
When you come to a resort for a workation, we manage everything for you. The package includes a nice Breakfast, Lunch, and Dinner. Apart from that, you can also enjoy some tea and cookies in the evening. We also give you an option to order extra things from the menu, but that would be charged separately and is not a part of the package. It is a perfect place to work because you will not have to work shopping for groceries, cooking or cleaning. You can focus on work, and we have everything else covered for you.
However, when you book the workation package, you must keep in mind that you need to reserve your room for some minimum number of days in order to avail the package. Also, this package does not include airport transfers, and you will have to pay additional charges for extra services. Our motto is to provide a wonderful and comfortable stay to our guests, so all you need to do is check with the reception, and we will be happy to help in every possible way.
Have you made up your mind yet? Don't wait any longer and pick up the phone to make a reservation with us. We assure you some amazing work and vacation time! Connect with us for a customized price according to your needs. Connect with us for a customized price according to your needs.
Package Inclusions:-
Welcome non-alcoholic drink on arrival.




Breakfast, Lunch and Dinner.

Complimentary hi-speed WIFI.

Evening tea coffee with cookies

Nature walk activity
Terms & Conditions:-
Meals would be served as per the TDH menu. Anything additional from the menu would be chargeable

Number of nights cannot be minimized with this offer price

Transportation is not included
If you choose to stay with us you will enjoy the comfort of a modern home in a traditional setting. Whether you are looking for a short weekend break or a longer holiday, we offer a range of packages that cater to all.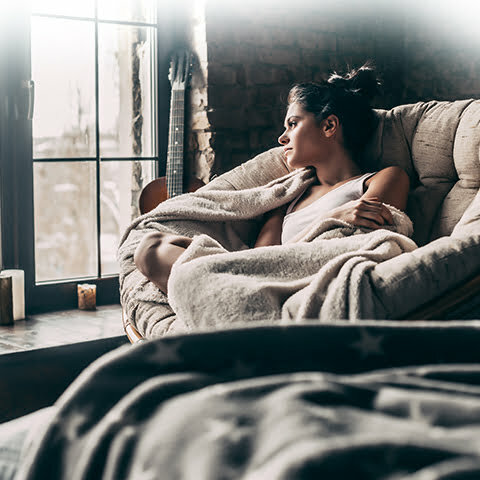 An ideal place for newly married couples. Room service, food quality, heaters to keep you warm, cozy beds and beautiful weather is all that you need to celebrate your time with your loved one.
DETAILS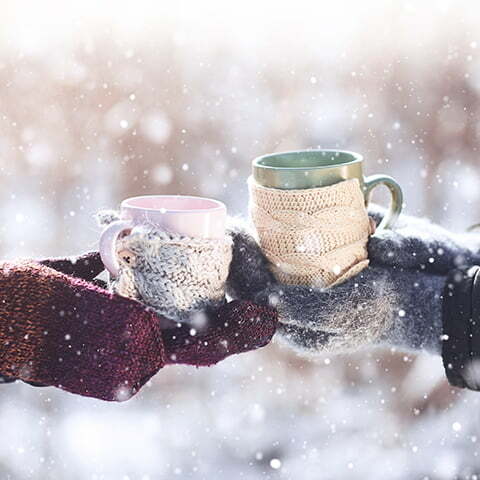 Taking a nap in a room covered with mountains isn't a bad idea. Relax and take a leave from all the rush to have a lavish and relaxing atmosphere. Eliminate the stress and being to relax.
DETAILS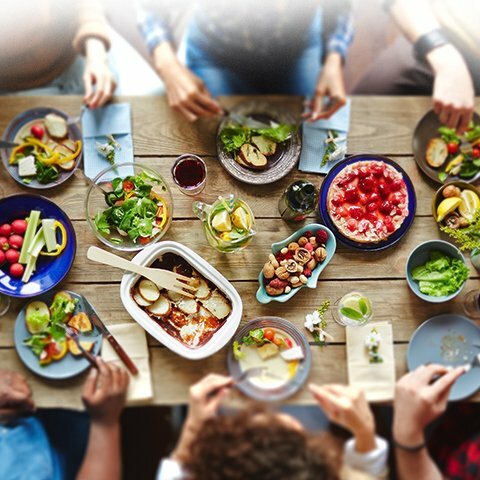 We welcome you to the luxurious Aaroham Resorts with mind-blowing views, snow, and amazing food. If you are looking for a nice and relaxing vacation with your partner,friends,family,
DETAILS